Improve Stamping Die Performance and Lower Assembly and Machining Costs.
We're always working to give die designers, builders, and stampers better ways to provide better performance and greater reliability for stamping operations. One of those areas is piloting, where our innovations provide greater precision, durability and cost-saving simplicity.
Combining Location and Ejection in a Single Assembly
Many die designs include separate components for stock location and ejection. Pilots, also called locating pins or threaded locating pins, are assigned their own space on the die, separate from independent spring-loaded ejector pins. This approach typically uses many small parts that require more machining time and expense, larger footprints on the die and more time and hassle for assembly. It tends to locate ejector pins far from the pilot, potentially hindering stock release. And it often requires the use of smaller, less durable springs and pins.
Standard Lifters Pilot Assemblies solve these problems by providing location and ejection in a compact, robust assembly. Compared to multi-piece pilot and locator pin designs, they significantly reduce assembly and machining costs. In both ejector pin and round stripper designs, these compact assemblies provide optimal stripping close to the pilot and strong, long-lasting springs that provide reliable performance in high-rate progressive die stamping. Our Pilot Assemblies also drop into the working side of the die, simplifying machining, assembly and routine maintenance.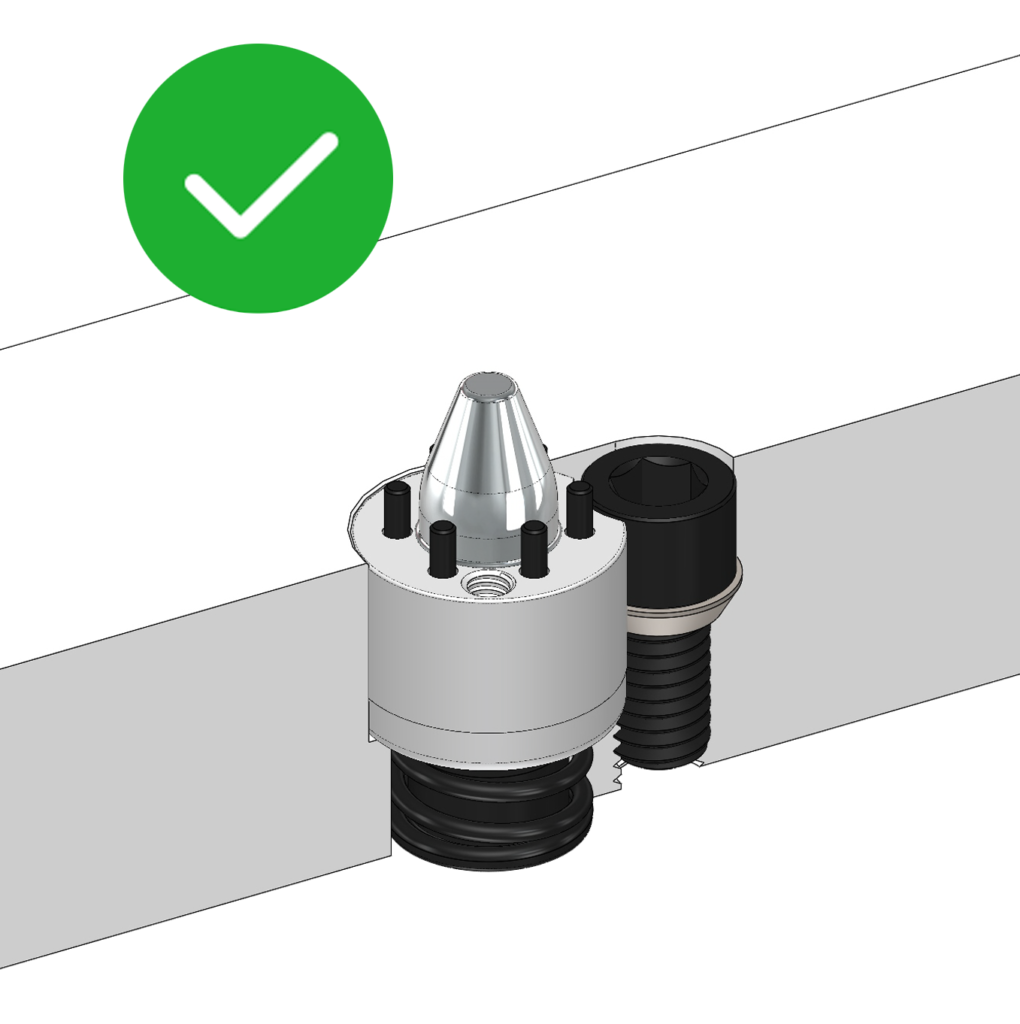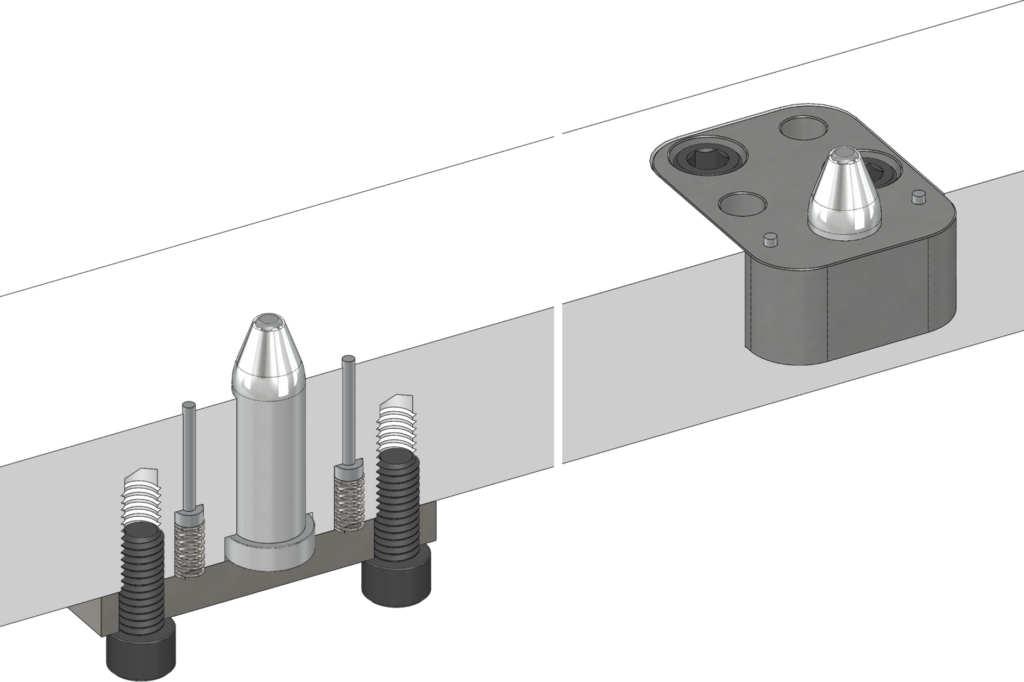 Ideal Stock Engagement and Release
Standard Lifters Pilot Assemblies also make it easier to achieve ideal stock location and release. We recommend a maximum engagement with the pilot land of 1X the stock thickness. Our assemblies use a standard land offering that provides the design flexibility to engage different stock thicknesses using a standard "off the shelf" design. Simple machining steps allow you to get ideal engagement by adjusting the pocket depth of the pilot.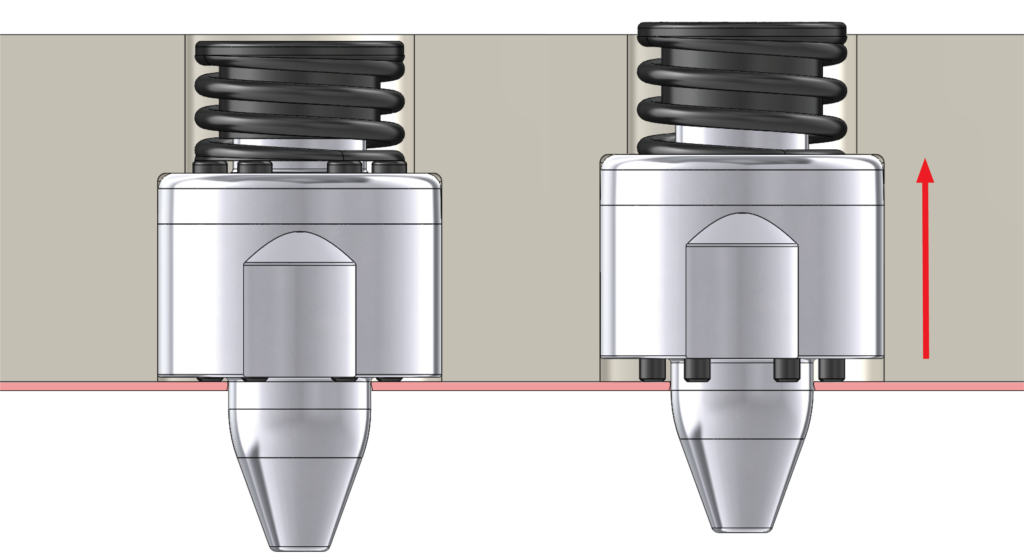 Better Performance and Durability for Stand-Alone Piloting
We also offer an innovative solution for stand-alone pilots for both progressive metal stamping and transfer stamping. Made from highly wear-resistant M2 tool steel, Standard Lifters Tapered Pilots offer a unique 3-degree lift transition taper that prevents stock binding while maintaining high strength. They feature a small footprint with single- or dual-screw options that require only simple machining for installation and provide easy in-press removal and changeout. We stock a wide range of diameters and lifts to provide purchased component commonality across multiple applications.
With good planning and robust components, it's possible to achieve greater reliability and improved part accuracy in your progressive die. Interested in upgrading your progressive stamping components?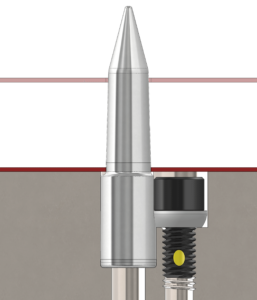 Have additional questions? Contact Standard Lifters today to learn more about the best components for your progressive die configurations.