Pricing
We offer transparent pricing and discounts for all our global customers. Pricing available on individual product pages.
Email your request to sales@standardlifters.com.
Text your request to (616) 930-7190.
Discounts
Tooling suppliers receive a 5% discount when noting the stamper's name and location at the time of order.
Stampers receive a 50% discount if the tool is in production and the stamper purchasing the replacements was noted on the original new build sales order by the tooling supplier. Any nonreplacement product is eligible for a 5% discount.
Lead and Transit Times
Because we manufacture and inventory 99% of all our products, we don't have lead times and can ship as soon as you'd like us to. Global delivery in 6 days or less.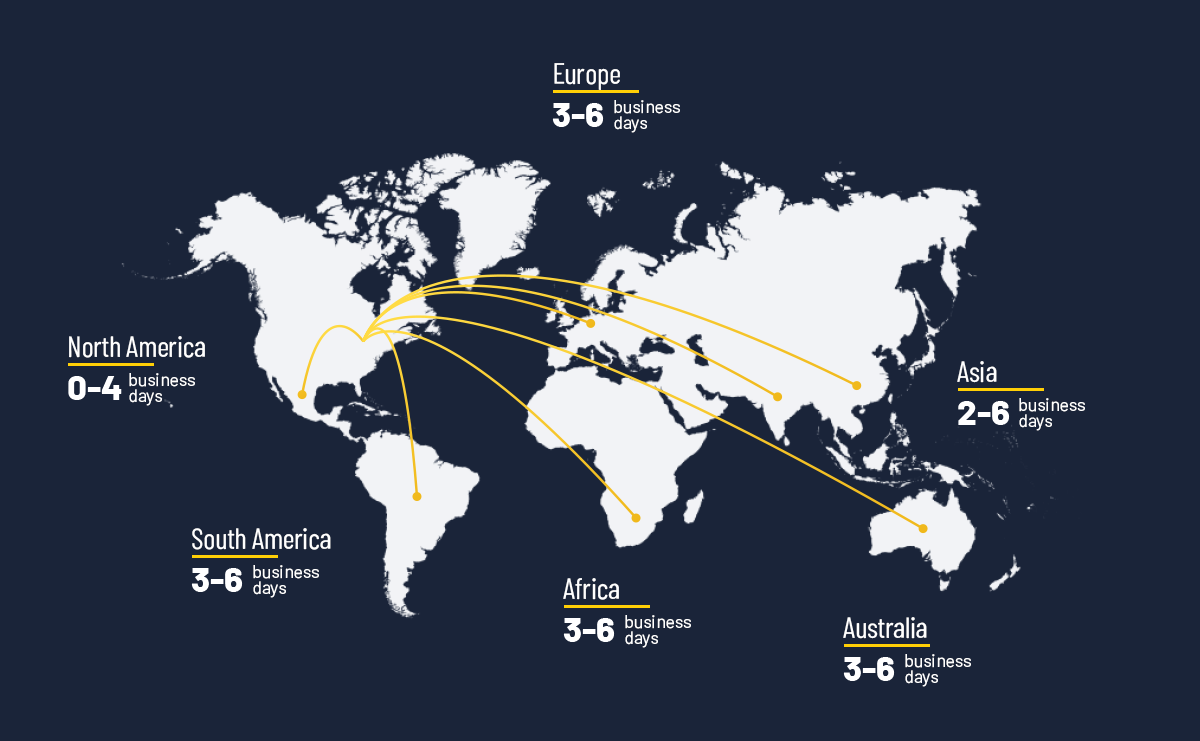 Free Shipping
Our free shipping program is available on any order above $2,000 USD with prepayment.
Returns
Our return process is fast and efficient, and there are no restocking fees. Need to set up a return? Contact us to get one started.
Contact Us
Didn't find what you were looking for? Or, want to talk with us? We're available to help.
Contact us